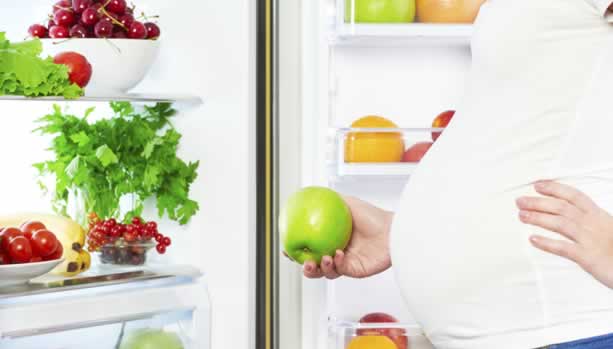 This practical infographic from the Cleveland Clinic experts provides a crash course on what foods and drinks to avoid when pregnant. From sushi to safe caffeine levels, it's all covered.
This handy guide educates you on meats, cheese, raw eggs, fish, alcohol, caffeine and salt. Food and beverages that can be potentially harmful to you or your developing baby, mainly due to risk of foodborne illness or high levels of mercury.
WHAT NOT TO EAT WHEN YOU'RE PREGNANT

ABOUT CLEVELAND CLINIC
Cleveland Clinic is a nonprofit multispecialty academic medical center that integrates clinical and hospital care with research and education. Founded in 1921, 5.1 million patient visits per year, 3,000+ physicians & scientists.