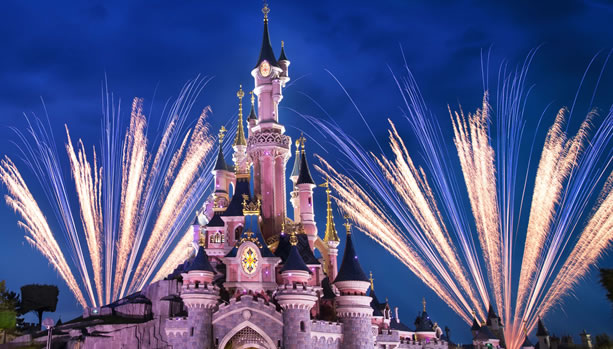 Pregnant in Disneyland
Pregnancy Perk for Expectant Mothers visiting Disneyland, Paris.
Expectant Mothers can get Disney's Easy Access Card, a sort of pregnancy pass. This card gives expectant mothers and their companion access to some attractions through special entrances in the two parks of Disneyland, Paris.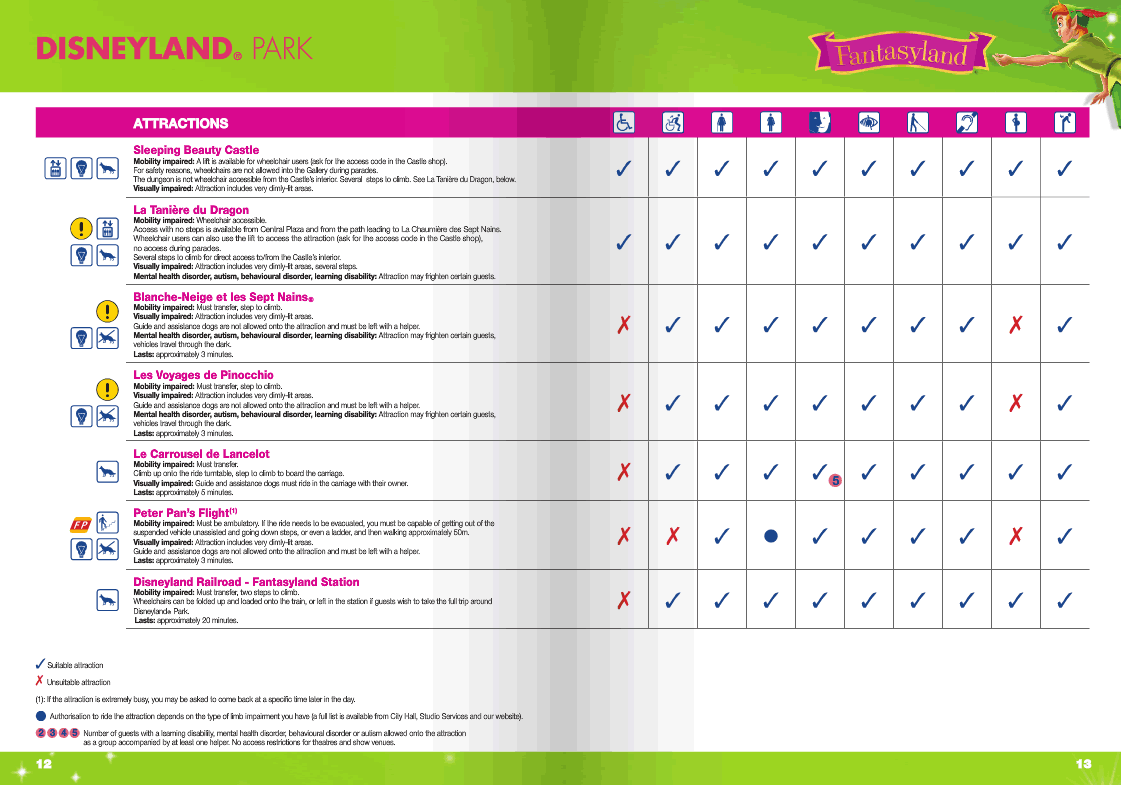 HOW IT WORKS – EASY ACCESS CARD
Upon arrival at Disney® Parks, proceed to City Hall or Studio Services with your companion. A Cast Member (Disney employee) will give you information about accessibility to attractions and, if necessary, an Easy Access Card to Attractions. Cards are issued on a case-by-case basis.
The Easy Access Card gives you and your partner access to some attractions through special entrances. Each attraction has its own access arrangements. This EASY Access Card allows you to be accompanied by one person only with the minimum age of 18.
Don't be confused with the other access card, the Priority Card, this one is for disabled guests with a disability card. With this card, the visitor can be accompanied by a maximum of 4 persons.
To receive the Easy Access Card, you must present an original medical doctor's certificate:
The Accessibility Guide also provides expectant mothers with a handy chart of attractions suitable for pregnant women.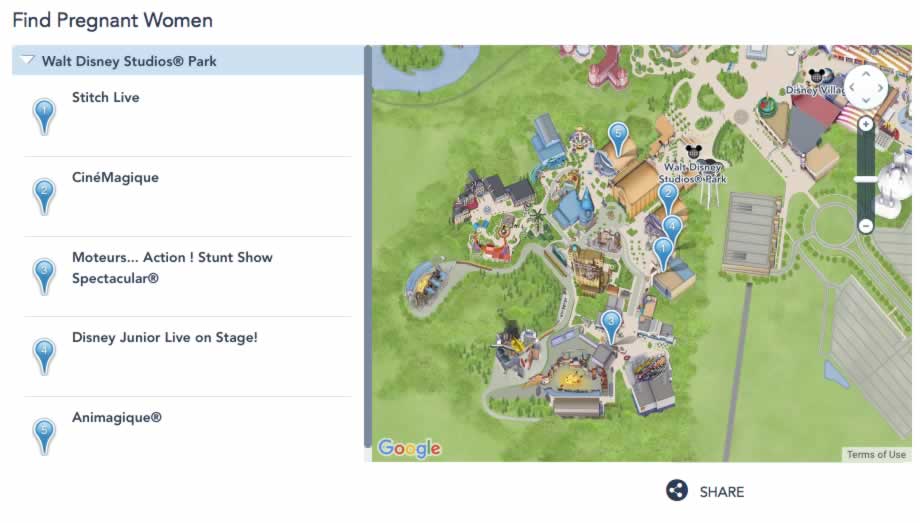 FUN FACT
On Disneyland's UK website, expectant mothers can view where other pregnant women are in the parks. Check out Expectant Mothers Services Disneyland's UK Website
Even though a thrill ride like Space Mountain, Big Thunder Mountain or Crush's Coaster is not on your list while pregnant, there are many other activities to enjoy while in Disneyland, Paris. Like taking a picture with Mickey Mouse. This will make a very unique pregnancy keepsake !! Or enjoy a prenatal shopping spree at the nearby (5 minutes by car from Disneyland, Paris) La Vallée Village.