Babymoon in the Algarve
The entire Algarve coast enjoys a Mediterranean temperatures that vary from 15ºC in winter through to 30ºC in summer. Making the Algarve an ideal year-round babymoon destination. During the year, the Algarve invests in making beaches attractive so that visitors can feel good in safe, pollution-free beaches.
To prove it, there is a growing number of award-winning beaches every year hoisting the Blue Flag, set by the EU. This guarantees that clean sand, water quality, standards of environmental management and safety are respected.
Official Algarve Tourist Office VisitAlgarve.pt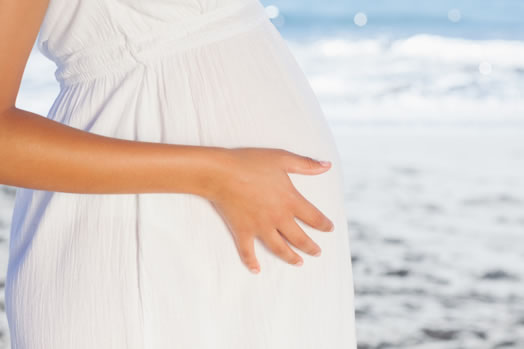 PRE-BABY BREAK AT BELA VISTA HOTEL & SPA
Take a pregnant pause and celebrate your pregnancy at this intimate boutique hotel retreat by the sea.
Overlooking the indescribable cliff of Praia da Rocha in Portimão, the BELA VISTA Hotel & Spa is 45 minutes from Faro International Airport and 2 hours from Lisbon International Airport.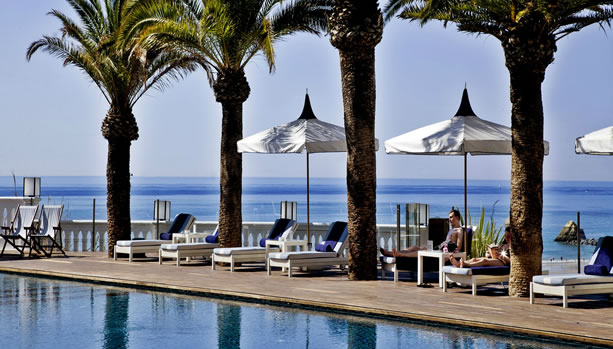 BELA VISTA Hotel & Spa – Babymoon Offer includes : 
♥ Private Check in & Welcome drink at arrival
♥ Pregnancy Massage – 55 minutes
♥ Access to Bela Vista Spa by L'Occitane Circuit
♥ Extra pillows for the expectant mom's comfort
For bookings & information, please visit Babymoon in the Algarve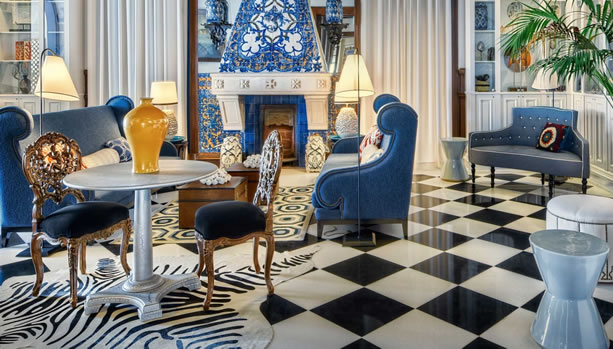 BABYMOON ACTIVITIES : in and around Praia da Rocha
The excellent water sports options at Praia da Rocha such as kite surfing, jet skiing, water skiing or diving are best to avoid while pregnant. Though, nature walks, evening entertainment, or even discovering an unforgettable gastronomic route, are all excellent options for the expecting couple.
Find out for instance the Alvor, a fishing village of narrow streets along the river and with a coastline that stretches for 200 kilometers in its various beaches.
The markets are also known as great attractions and take place in almost all locations. Emphasis on Quarteira market, every Wednesdays and the Loulé market on Saturdays. Or attend an exciting running on the race track of Portimão,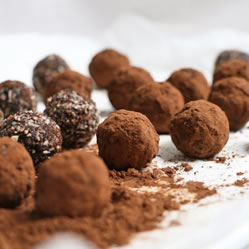 The nights are warm and the animation doesn't stop. Find out the diversity of bars and restaurants offering you the most delicious snacks. Do not miss the irresistible traditional almond, fig and carob sweets. They are unique!
For more tips see the reception of the Bela Vista Hotel & Spa. They would love to make you feel the Algarve in all its fullness.
PRE-NATAL SHOPPING
If you choose to do some pre-natal shopping for you and your baby, you will find the largest shopping center in the western Algarve only 15 minutes away from the BELA VISTA Hotel & Spa.
Aqua Portimão Shopping Center (Centro Commercial Aqua)
Aqua Portimão Shopping Center features a total of 117 stores , 9 anchor stores and over 20 restaurants spread over three floors. When you go shopping for your baby, Mayoral, Nanaya, Chicco and ZIPPY are all excellent options.
In the city center of Portimão, you can experience a wide range of traditional stores.