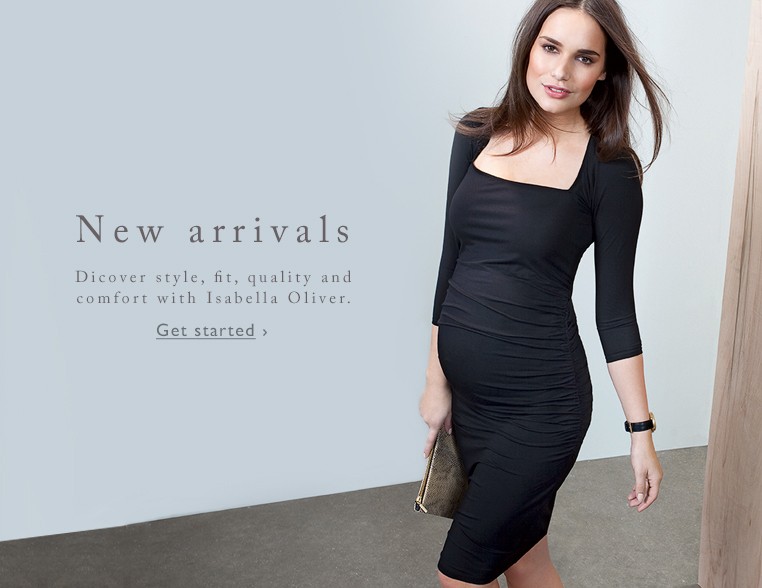 The New Season at Isabella Oliver has finally arrived! Reinvent your maternity fashion style with these new wardobe staples.
This August, Isabella Oliver launches the Autumn Winter 2015 collection. Focusing on iconic and timeless maternity silhouettes, the season is built on versatile and contemporary styles which feel relevant yet directional.
Rich in texture and tone, the color palette for August is based on warm hues of Deep Bordeaux with monochromatic prints. Come September, classic winter tones of camel, chestnut and fawn are offset against Flame Orange and Carmine Red. Warm, rich and vibrant, these are paired with the unique new Floral Print and mini Geo Jacquard Tailoring. October sees the palette edited to compliment seasonal after hour's style. Jewel like teal tones and classic Caviar Black are married with beautiful lace to create a modern and pared back winter story.
The Autumn Winter collection concentrates on injecting a fresh take on maternity style whilst staying true to the signature fit and quality for which Isabella Oliver has become synonymous.
Isabella Oliver – The AW15 New Arrivals Are Here!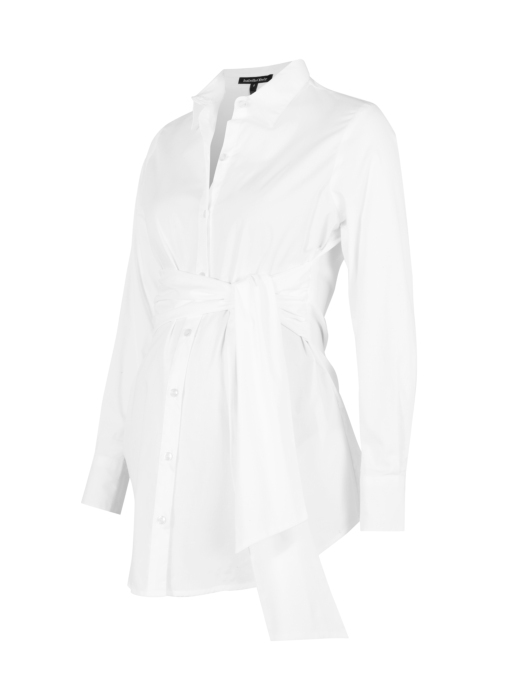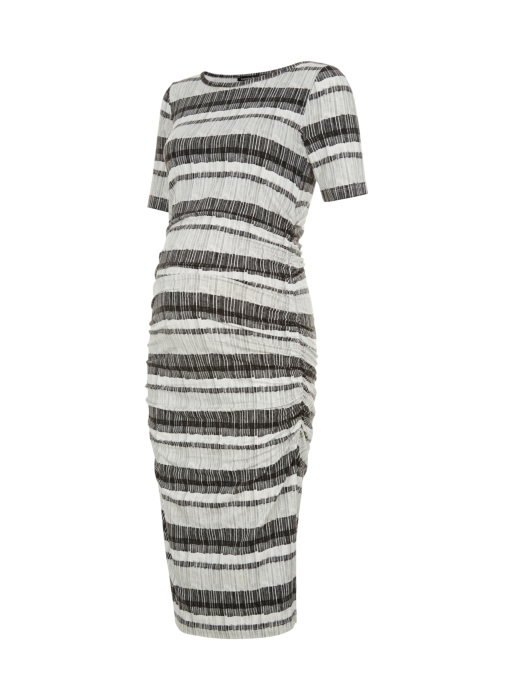 About Isabella Oliver Maternity
For more than 10 years, Isabella Oliver has been the global authority in maternity fashion. With looks for work, rest and play, their fashions grow as expectant mothers do. Combined with helpful tips and rich content, Isabella Oliver is the stylish friend who guides mothers-to-be through their pregnancies.
Loved by celebrities around the world, including: Ali Larter, Alicia Silverstone, Alyson Hannigan, Alyssa Milano, Angelina Jolie, Anna Paquin, Bryce Dallas Howard, Busy Phillipps, Camilla Alves, Charlotte Church, Evan Rachel Wood, Gwen Stefani, Halle Berry, Jenna Dewan Tatum, Jennifer Garner, Jennifer Love Hewitt, Kate Winslet, Kristin Cavallari, Malin Akerman, Michelle Monaghan, Minnie Driver, Naomi Watts, Reese Witherspoon, Shakira.